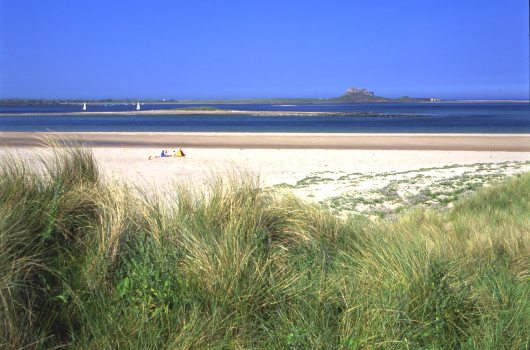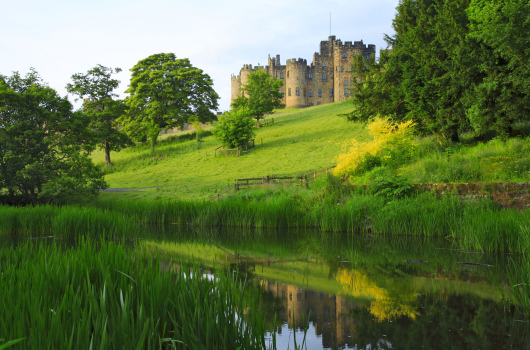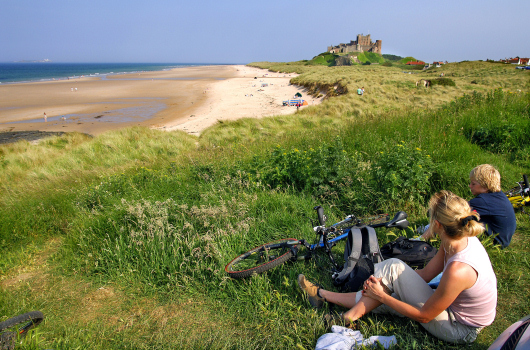 Outchester & Ross Holiday Cottages, Northumberland: Holiday Information
Dogs
We're pleased to let you know that guests may bring one well behaved dog with them to stay in Wagtail Cottage, which is set in its own, self contained grounds. There is a dog kennel in the cottage - please bring your own dog bed.
Now also you can bring one well behaved dog to Curlew Cottage and to Hedgehope Cottage - please bring your own dog bed. Unlike Wagtail these two cottages are not set set in their own self-contained grounds and so, while each has its own garden where the dog can be free, it is essential that the dog is not let to be free on the surrounding lawns and parking area which are shared with the guests, including children, in the other six cottages at Outchester - and which are without a dog.
We provide dog poop bags, and a two door dog crate is available if required.