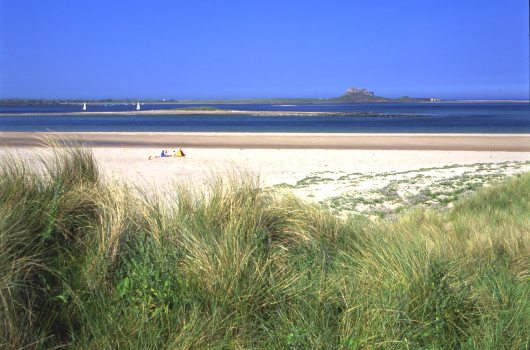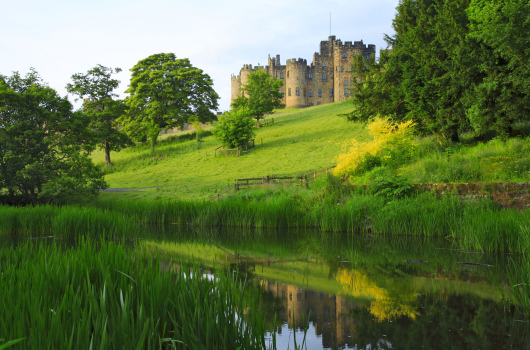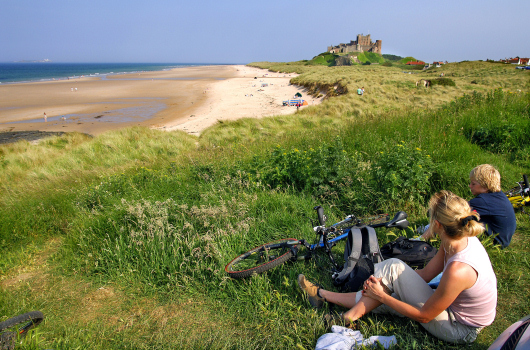 Outchester & Ross Holiday Cottages, Northumberland: Holiday Information
Places To Buy Food And Drink
Supermarket deliveries
All major supermarkets deliver except for Waitrose and Acado. Please note arrival time is 5pm and if you are organising a delivery it needs to be after this time so you are there to sign for it. Also the supermarket systems may not recognise the cottage name. Just use No. 1 and put the cottage name in second line of address. Postcode Outchester NE70 7EB Ross NE70 7EN
Belford
The Coop - on the left 50 yards along the road to Wooler.
John Dory, Fish & Chips - opposite and on a bit.
Bamburgh
Carters, butchers - pies and puddings.
Carters Deli,
The Pantry, deli.
Seahouses
The Coop.
Swallow Fish.
Scotts, butchers.
Trotters - bread and cakes.
Alnwick
Morrisons.
Turnbull's, butchers - pies fruit and vegetables.
M&S food
Sainsburys - south end of by-pass.
Berwick
Marks & Spencer, Tweedmouth.
Morrisons - north end of by-pass.
Tesco Extra - Ord Road, Tweedmouth
Wooler
Farm to Freeze, butchers
The Good Life, deli and gift shop