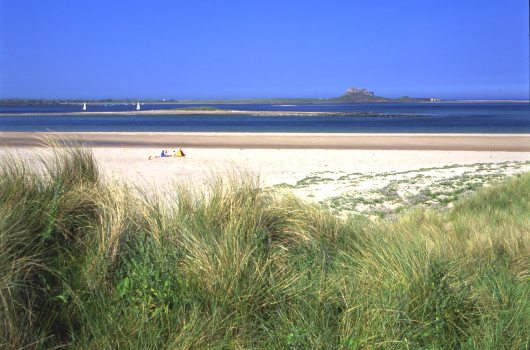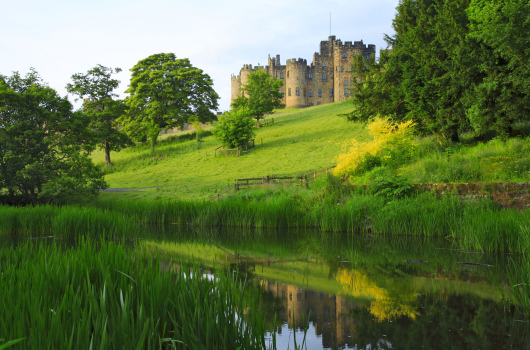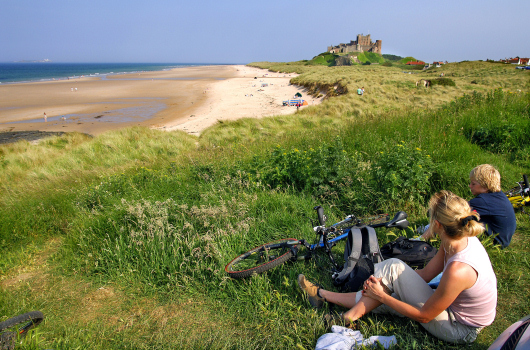 Outchester & Ross Holiday Cottages, Northumberland: Holiday Information
Places To Buy Food And Drink
Belford
The Coop - on the left 50 yards along the road to Wooler.
John Dory, Fish & Chips - opposite and on a bit.
Bamburgh
Carters, butchers - pies and puddings.
G S Clark, fruit and vegetables.
The Pantry, deli.
Seahouses
The Coop.
Swallow Fish.
Scotts, butchers.
Trotters - bread and cakes.
Alnwick
Morrisons.
Turnbull's, butchers - pies fruit and vegetables.
Sainsburys - south end of by-pass.
Berwick
Marks & Spencer, Tweedmouth.
Morrisons - north end of by-pass.
Tesco Extra - Ord Road, Tweedmouth
Wooler
Farm to Freeze, butchers
The Good Life, deli and gift shop