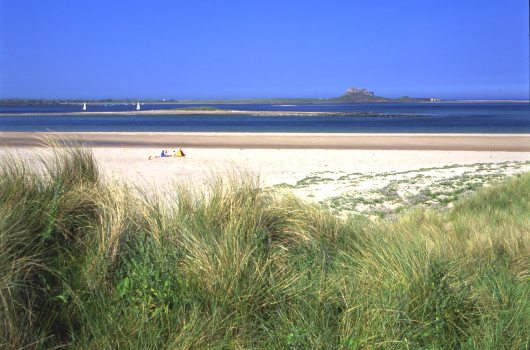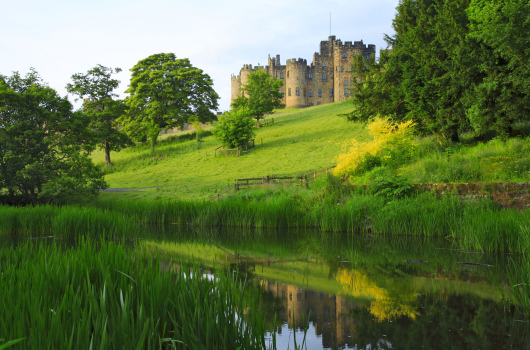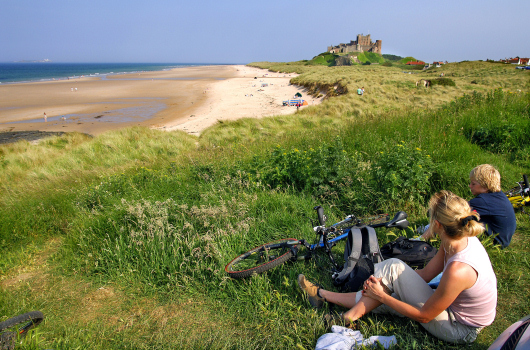 Outchester & Ross Holiday Cottages, Northumberland: Holiday Information
Local Petrol and Diesel Stations
Adderstone Services - on A1 road about 2½ miles south of Belford.
Beal - on A1 road about 6 miles north of Belford.
Seahouses - Thompsons, Main Street.
Alnwick - just off the A1 at the south end of Alnwick bypass.
Berwick - 1. Tweedmouth, Main Street
2. north end of Berwick Bypass.

Wooler - Mike Hope, South Road.