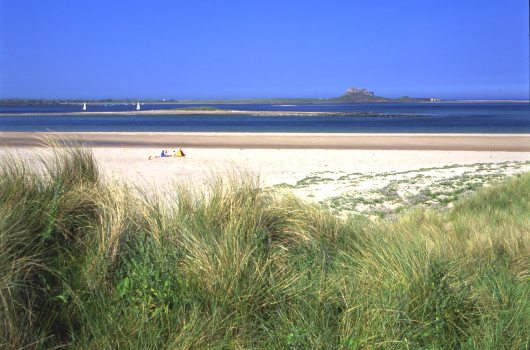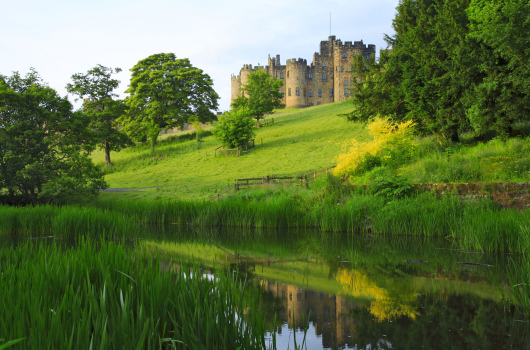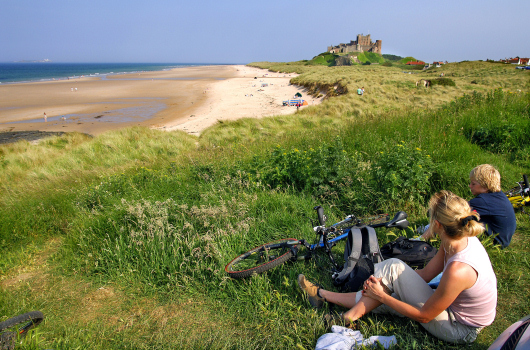 Outchester & Ross Holiday Cottages, Northumberland: Holiday Information
COVID-19 UPDATE
As COVID-19 continues to have an unprecedented impact on daily lives around the world, we are delighted to let your know our lovely cottages on the Northumberland Coast opened on Saturday 4th July 2020. Please contact us via email stay@rosscottages.co.uk or give Susie a call on 01668213336. Also our website booking system is automatically updated and is always accurate.
Conscious that we need to support each other, we have temporarily relaxed our cancellation policies allowing guests to rebook at a later date up until December 2021 without losing any deposits paid. Should you have an existing booking or are planning to make one then Susie will be happy to help on 01668 213 336 or by email via our contact page.
NEW Government guidelines
Due to the latest information on the local lock down and restrictions in Northumberland we are unable
to accept more than one household or bubble in our cottage.
At the time of booking we will need full details who is staying with us and clarification of the household and support bubble.
If you are 2 or more households joining together for a holiday, we are sorry we are unable to accept your booking.
We do offer under occupancy discount for couples or small groups taking larger cottages, please contact Susie if you require any further information.