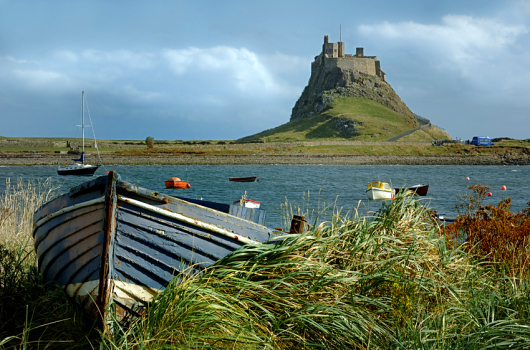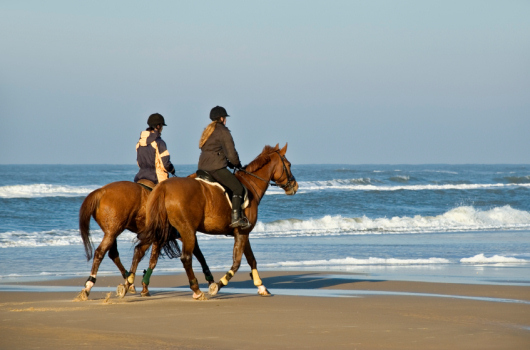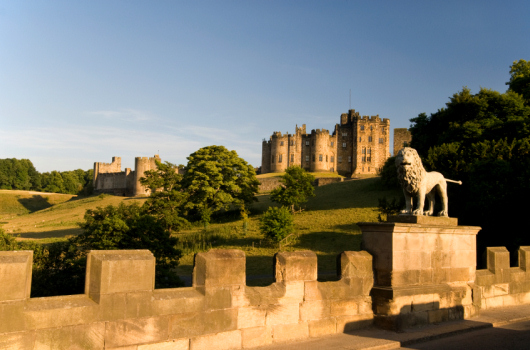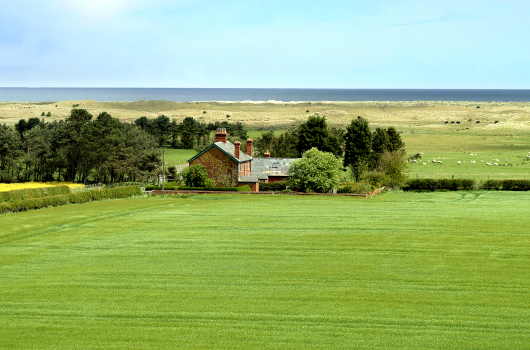 Exchanging Links
Links to this site from other sites are always welcome. Please
contact us
if you know of a site that might appropriately be added to this section, preferably on a reciprocal basis.
Accommodation Guide
Here are some websites that you may find of interest or that might assist you in planning your self-catering cottage holiday in Northumberland.
Self-catering Association
Welcome to the English Association of Self Catering Operators. We can help anyone who is looking for self catering accommodation anywhere in England, and we offer a co-ordinated platform to any person operating a reputable self-catering business throughout England.