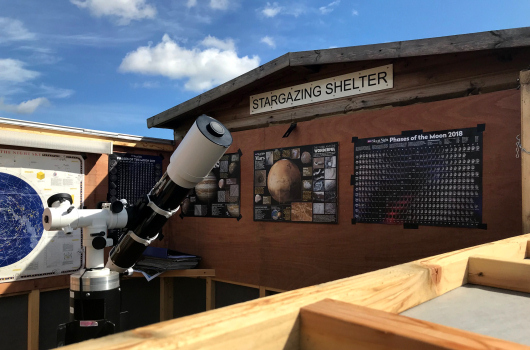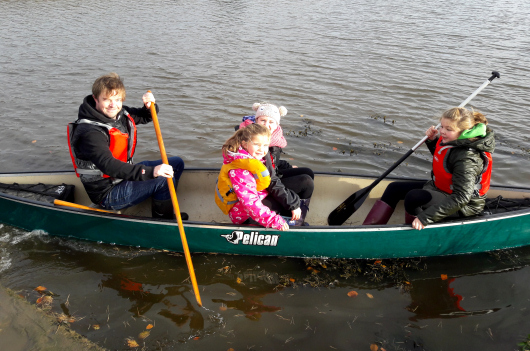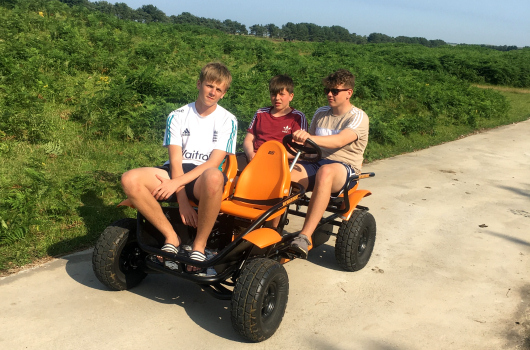 Outchester & Ross Holiday Cottages, Northumberland: News & Offers
Transport to Ross Sands
8 August 2019
We now have a wonderful pedal car for four, which our guests staying at Ross can drive to take them to Ross Sands!
See image top left on this page.
Please ask David for details on arrival.
Please note that to reach the beach you have to drive across rough terrain so this vehicle is only to be used by guests who are fit and 100% able-bodied.