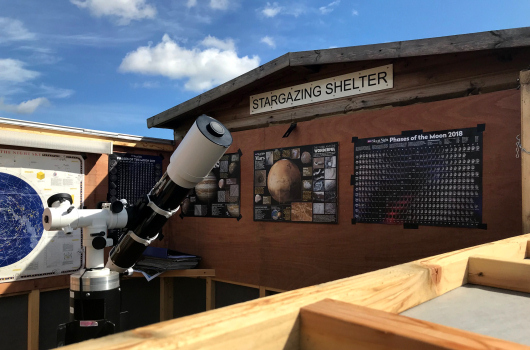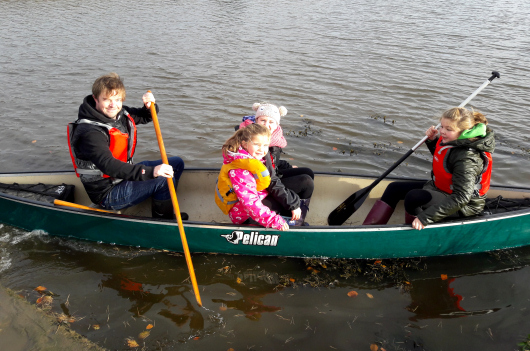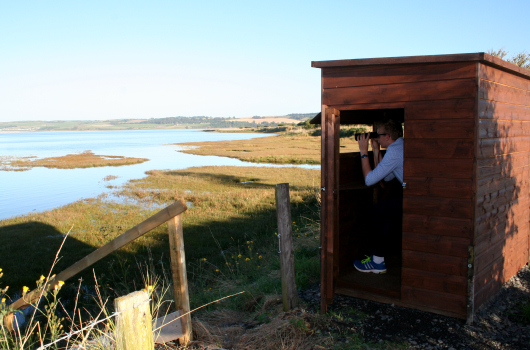 Outchester & Ross Holiday Cottages, Northumberland: News & Offers
Family canoe and bird hide for guests to enjoy
We now have a large,family-sized Pelican 15.5 canoe available free of charge for the exclusive use of guests (life jackets supplied). The canoe is situated in its own boathouse on our land close to Ross Farm at Budle Bay.
Nearby you will also find an elevated bird hide overlooking Budle Bay. The bay is part of the Lindisfarne National Nature Reserve. You will find a good variety of waders and wildfowl here, especially during the winter. These include Brent & Barnacle Geese; Grey Plover, Bar-tailed Godwit and Purple Sandpiper. Little Egrets are also regularly seen and the site has been a favourite for wintering Spotted Redshanks. Other key species to watch out for include Snow Bunting, Shelducks and a good variety of summer migrants.
If you would like to enjoy either, you can talk to David on your arrival and book.

There is no charge to guests for the use of canoe or the bird hide.