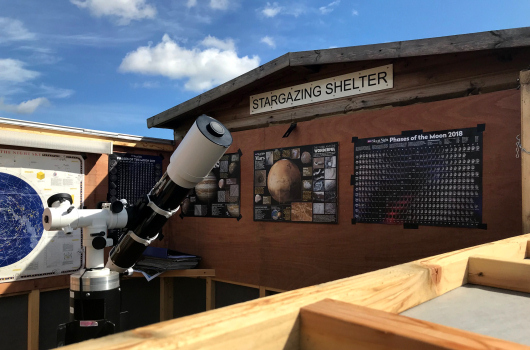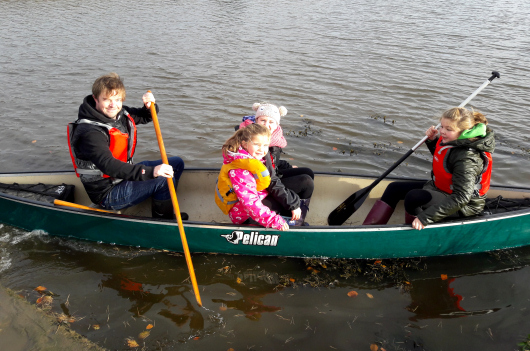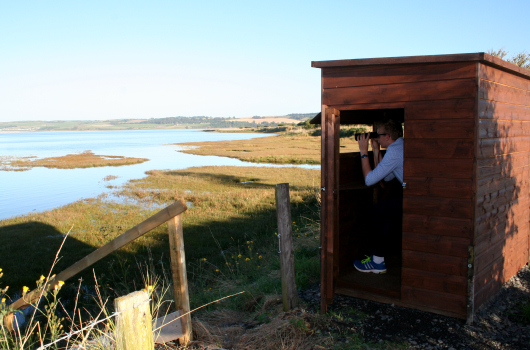 Outchester & Ross Holiday Cottages, Northumberland: News & Offers
NEW! Delicious home made dishes delivered!
We don't all want to cook on holiday so why not order delicious home-made dishes directly to your door at Outchester and Ross Cottages from The Stable Yard at Craster Tower
The Stable Yard is a great place to stop off and have a coffee, tea or light lunch! You can also buy cards, plants and pots there.
Normally customers have to collect home made dishes but we have a special arrangement with the Stable Yard. To place an order or check availability, call 01665 571240.
Please note these dishes below will all be FROZEN and are for 4 (although 2-person meals are available).Here's a selection from the menu:
" Chicken & Broccoli Bake £22
" Cottage Pie £20
" Beef Lasagne £24
" Bamburgh Beef Stew £24
" Butternut Squash Lasagne (V) £20
" Chicken, Leek & Parsley Pie £24
" Smokey Sausage Cassoulet £18
" Paprika Pork Goulash £20
" Cider Pork & Apple £20
" Good Old Chilli Con Carne £18