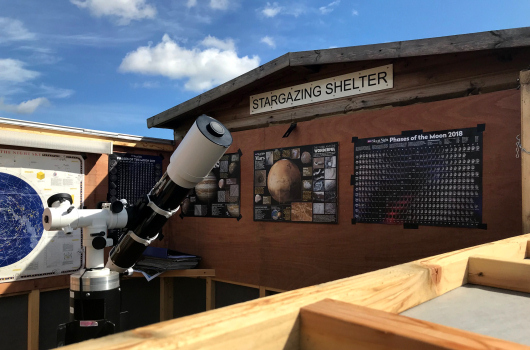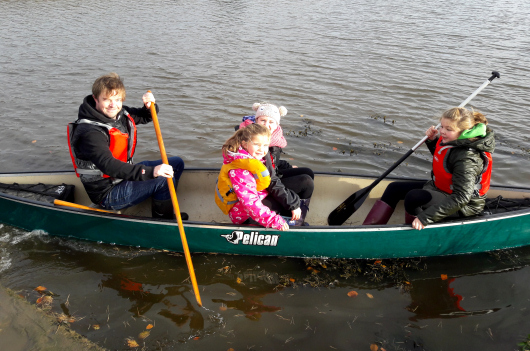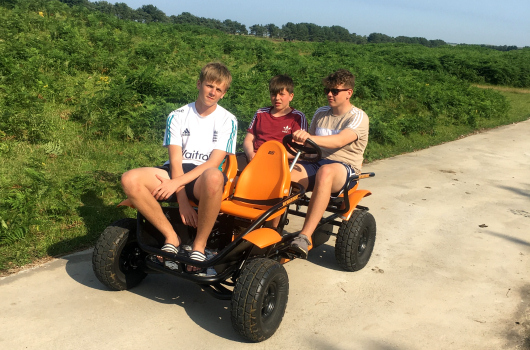 Outchester & Ross Holiday Cottages, Northumberland: News & Offers
Arrival times 2022
February 2022
We are happy to announce you can now arrive at your cottage after 4pm on the day of your arrival. If the cleaners are still on site, please respect a 2m social distance to keep everyone safe.
The key will be in the door of your cottage on arrival and David will call in at some point to check all is ok.
We also request that you leave before 10am on your day of departure.