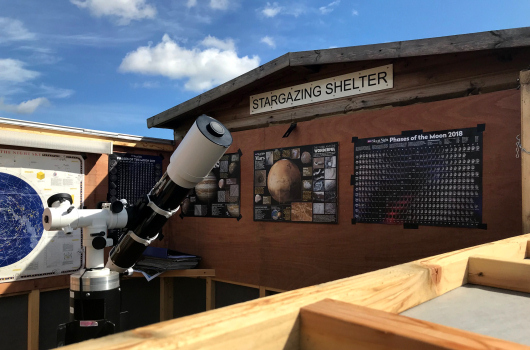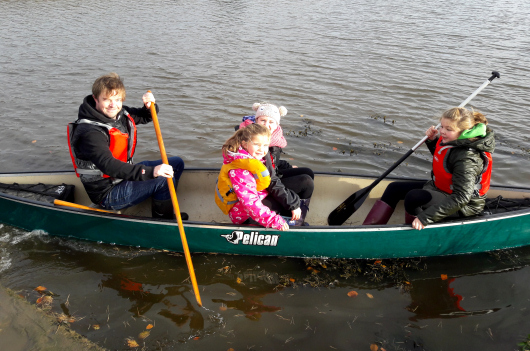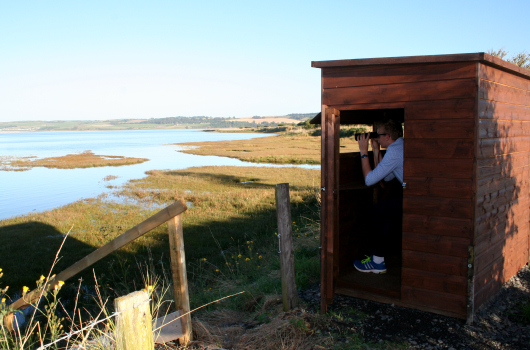 Outchester & Ross Holiday Cottages, Northumberland: News & Offers
Christmas and New Year 2018
Are you dreaming of a relaxing festive break on the beautiful North Northumberland coast?
We are pleased to offer short stays of 3, 5 or 7 days over Christmas week
For 2018 (to allow more time for turnaround), our Christmas week will be Fri 21 December to Fri 28 December.
Guests will be able to take 3, 5 or 7 day breaks within these dates.
15% will be taken off the full weeks price for 5 days, 25% taken off for 3 days.
For example, a cottage for 4 which is £650 for 7 days would be £552.00 for 5 days, or £487.00 for 3 days.
These prices are not on our website, so please call Susie on 01668 213336 for more details or to book.
New Year week will revert to the usual Sat to Sat bookings, so will be Sat 29 December to Sat 6 January (7 day bookings only).