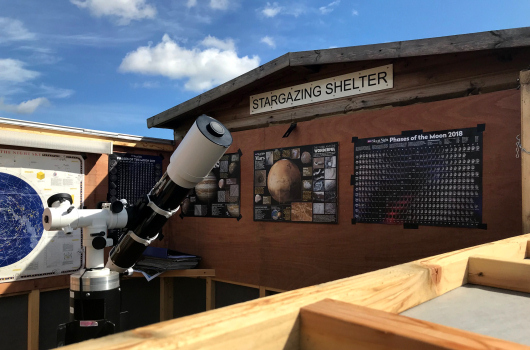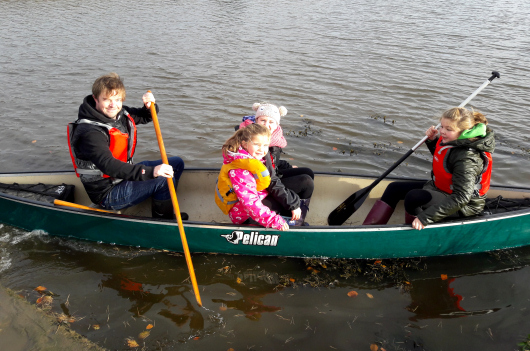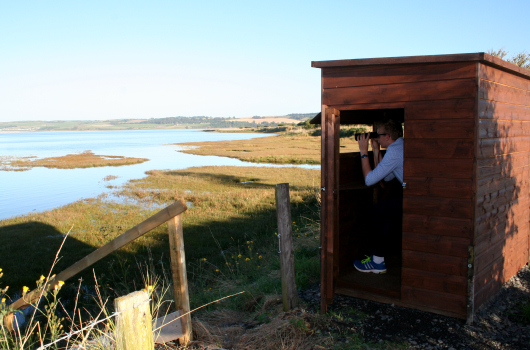 Outchester & Ross Holiday Cottages, Northumberland: News & Offers
Watch short film of family holiday here 2018
Journalist, writer and filmmaker Jess McGlynn stayed at East Coastguard Cottage during summer 2018 and made this charming film. If you can spare a few minutes, do please watch as it captures the essence of Outchester and Ross Cottages - and this lovely part of coastal Northumberland too.
And don't worry - we don't usually leave our cottage heating on over summer!
And here's an accompanying blog from the same writer about her time in Northumberland. Magic!