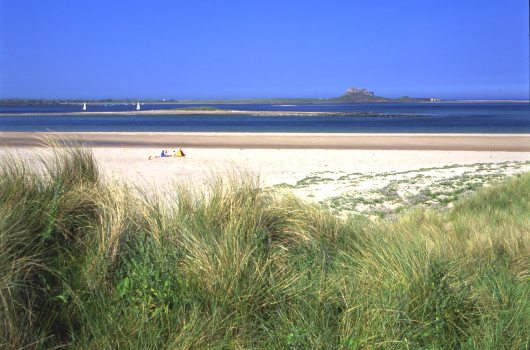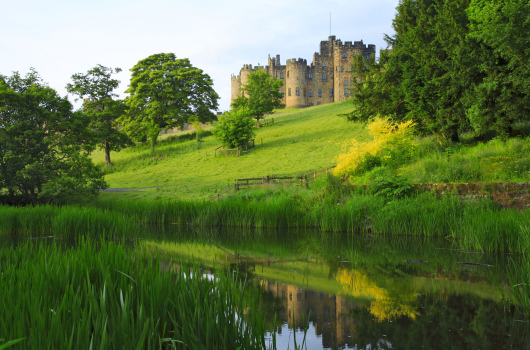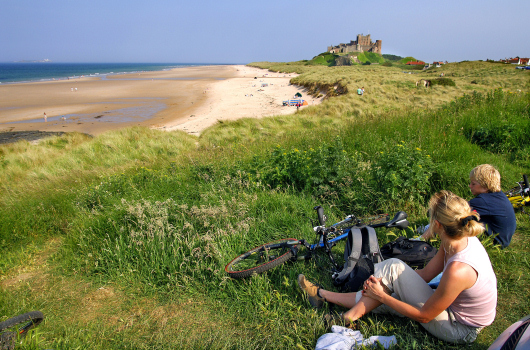 Outchester & Ross Holiday Cottages, Northumberland: Holiday Information
Car Hire
Berwick upon Tweed
East Coast Rental Ltd Berwick upon Tweed
Daily and weekly hire available - connects well with trains to Berwick Station.
Tel: 01289 307611
Mobile: 07960 770 561.
Newcastle airport and train station
Why not save time and petrol by flying, or taking the train to Newcastle and collecting a hire car? Most national car hire firms operate from here and Outchester and Ross Cottages are just an hour's drive away.